Welcome to my web site which you can follow all types of projects I have built or currently working on. I hope this site will be helpful and informative and I will try to update on a regular basis.
I have added a email address in contact us.
Machining chimney saddle using home made in line boring bar on the lathe. See Foden chimney saddle link for more photos.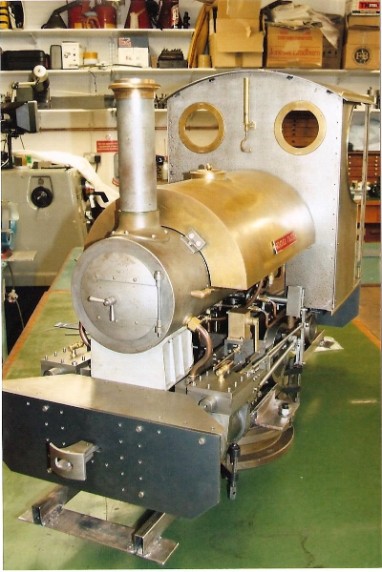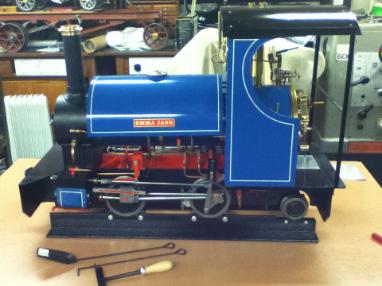 Sweetpea (Emma Jane) Now painted and the first steam test completed 05/05/2012. Sweetpea rolling test bed is a must have item when steam testing. For further pictures please go to Sweetpea loco page.